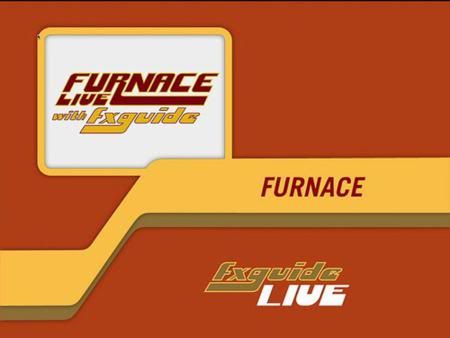 Fxphd Foundry Furnace Training
Language: English | 720 x 576 | 25 fps | .vob | 4.01 GB
Genre: eLearning
Furnace is one of the most widely used professional image processing plugins.While other plugins have provided visual eye candy, The Foundry has produced the world leading serious optical flow and global motion estimation software.This term, in place of flame, we are presenting a Furnace course complete with the use of a license for either flame or Shake.
Furnace is a collection of plug-in tools to help film compositors correct common problems.It is the culmination of over seven years research into motion estimation and has been developed in close conjuction with film effects houses in London.The plug-ins include motion vector retiming, wire removal, clean plating, grain tools, texture tools and plug-ins to correct camera shake and non-uniform luma flickering.
Topics covered will build from optical flow, retiming, depth maps etc to complex rig removal, scratch repair, wire removal and even simultaneous optical and spacial re-alignment to allow for 'virtual' motion control.This course is a direct request from students who sampled some of this in an earlier Background Fundamentals course.